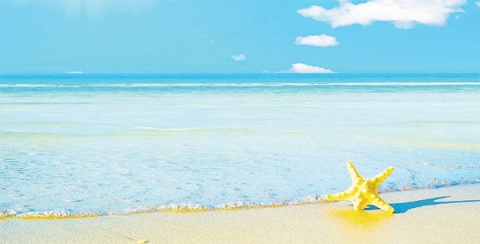 1.      The first modern Olympic Games were held in the summer in 1896 in Athens, Greece.
2.      The first day of summer is between June 20 and June 22 every year. The first day of summer is called the summer solstice, and the day varies due to the Earth's rotation not exactly reflecting our calendar year.
3.      The last day of summer is September 20.
4.      Watermelon is one of summer's best summer treats. Did you know that watermelons are not a fruit, but a vegetable? They belong to the cucumber family of vegetables.
5.      If you love ice cream, the summer season should be your favourite. In the United States July is National Ice Cream Month.
6.      The longest day of the year is on the summer solstice.
7.      More thunderstorms occur during summer than any other time of year. They are also take place more commonly in the southeast of England.
8.      Canada did not experience summer in U 1816.
9.      Manitoba had the second-hottest 9 summer in Canada on record at 44.4 oc.
10.  It's the insects' prime, because warm 10 temperatures make them go through their life cycle faster