Challenges facing our teens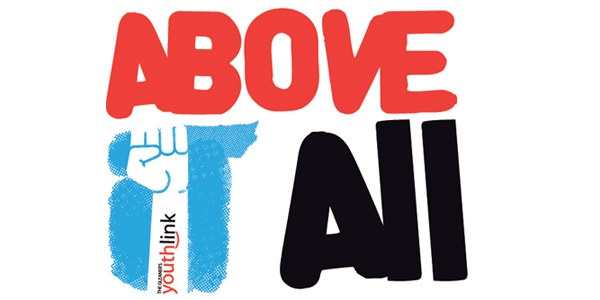 About two years ago,  I got a chance to chat  with some guidance  counsellors while at a university  seminar geared towards highschool  students. During breaks,  we would form a huddle and  talk about the challenges facing  our teens and how these  challenges can hinder their  academic growth, especially  when matriculating to a  university.
Some of the first-hand stories  they shared were very alarming  and sad; most centred around  the psychological effects of  being in an impoverished  situation, as well as living with  a disease like sickle cell.    It was clear that more  light... read more
Daidrian Laing passes seven CSEC subjects despite becoming pregnant in high school.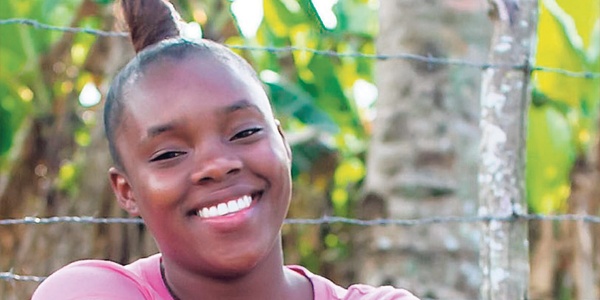 For much  of Daidrian  Laing's  academic life, she  had been an astute  student who also  took pride in  being involved  in many extracurricular  activities.  Perhaps one of  the greatest  accomplishments for  the former Knox College High  School student was  being on the  school's honour roll  for three consecutive  years. A feat which  required exemplary  mannerisms as well as an  above-80 per cent average.  "I was on the honour roll  from grade eight, which is  something that I was very proud  of, because I tried really hard,"  she stated.
Growing up, the St Ann resident  had... read more